Wednesday, December 21, 2011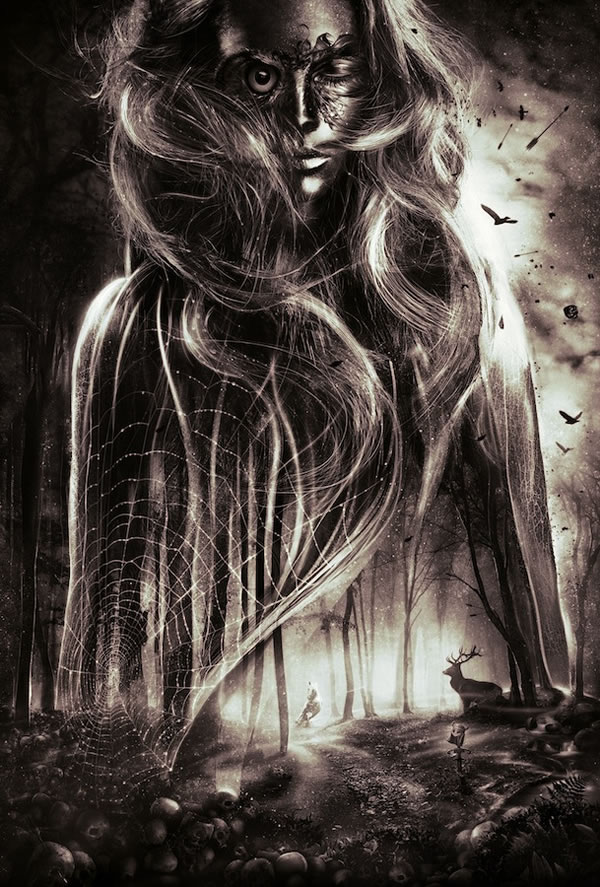 Monday, December 19, 2011



I found this mini TED talk recently, about how doodling helps you process information and think creatively. Apparently it taps into all of the key learning channels, and allows you to make the most of what you hear.

The video is less than six minutes long, but makes a great case for encouraging doodling at work, in meetings, when you are stuck...(Anywhere, really.)There are some nice graphics, intriguing facts and a pretty compelling argument - but I'm a confirmed doodler, so don't take my word for it, see for yourself.
Sunday, December 18, 2011
"Edgar "Saner" Flores is an urban artist, illustrator and graphic designer. Raised by his parents in Mexico City and surrounded by rich color and tradition, Saner developed an interest in drawing and Mexican muralism early on."
I am a graphic designer and a jewelry designer. I am constantly inspired all things handmade, vintage, beautiful and silly. This blog is collection of all things that inspire me!
Labels: art and craft, beauty design, fashion design, home collection, home design, home sweet home, love and warmth, making your home warm, pretty things, sketches, textiles, vase